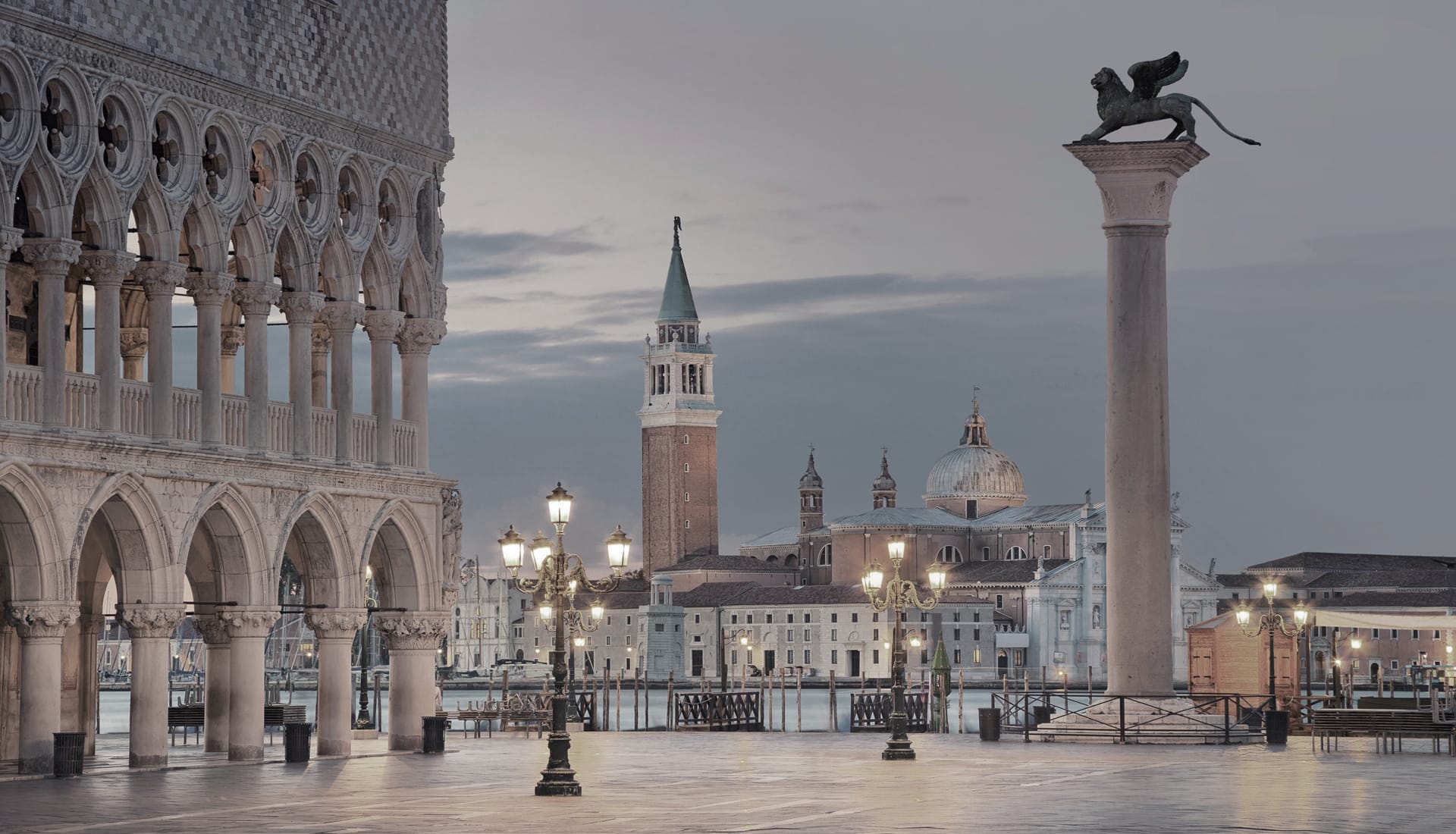 Each fragrance tells a story, Caigo talks about an emotion, a memory,
a suggestion...
Eau de parfum
EBANO & FORZA
The Caigo Collection contains the magic of wood and the noble tradition of the finest inlays.
Floral, soft and delicate, with a lively and original touch and a musky and exotic note.
Fresh and velvety but at the same time opulent and oriental, thanks to the seductive encounter with patchouli and oud.
Head SELEZIONE DI ROSE DELLA BULGARIA E DEL MAROCCO
Heart ASSOLUTA DI ROSA DEL MAROCCO, LABDANO FRANCESE
Base PATCHOULY, OUD INDONESIANO 

Unisex fragrance in 100 ml pack made in Italy.
All fragrances are dermatologically tested, any changes in color and odor are due to the presence of natural plant functional substances.